Privacy Statement Mueller Europe Limited
Mueller Europe Limited is committed to protecting and respecting your privacy. We do not collect personal data from you via our website.
Google Analytics tracking is installed on our website to gather information relevant to customer journey like device preference, age range, geographical location etc. Please refer to our Cookie Policy for more information. However, we do not currently access or use such information gathered on Google Analytics. If this policy changes, we will update this Privacy Policy accordingly.
We do hold personal data within our organisation that relates to individuals. This data is subject to our data protection policy All employees and potential employees are issued with the company's privacy notices, click here for more information.
Your rights under data protection
You have the following rights in connection with your personal information processed by Mueller Europe Limited:
Access - you can request access to your personal information and details of how your personal information is handled.
Rectification - you can request rectification of any incorrect personal data held about you.
Erasure - you can request erasure of personal data where the processing isn't necessary for the purposes of the legitimate interests pursued by Mueller Europe Limited or by a third party.
If you are concerned or have questions about how Mueller Europe Limited handles your personal data or to exercise any of these rights at any time please contact our HR Department.
Please note that you have the right to lodge a complaint with the UK Information Commissioner's Office (or any other appropriate supervisory authority), which may be accessed through the following link https://ico.org.uk/concerns/.
We use cookies
It is our policy to use cookies only for more accurate anonymous analysis such as tracking the time/date of the visit, the page viewed etc.
Further details on our cookies policy can be viewed via our Cookies Policy.
© Wednesbury Copper Tube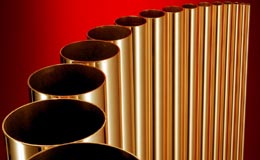 Wednesbury Copper Tube
Copper tubes for plumbing, heating and a wide range of industrial applications.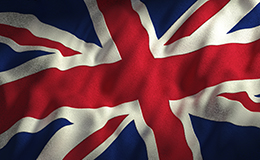 UK based manufacturer
Copper tubes for plumbing, heating and a wide range of industrial applications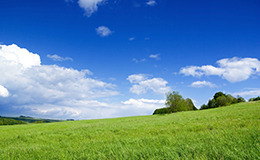 Environmentally efficient
One of the most modern and environmentally efficient plants of its type in the EC.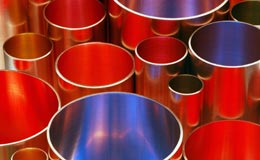 Mueller Industries Inc
Wednesbury Tube is a wholly owned subsidiary of Mueller Industries Inc